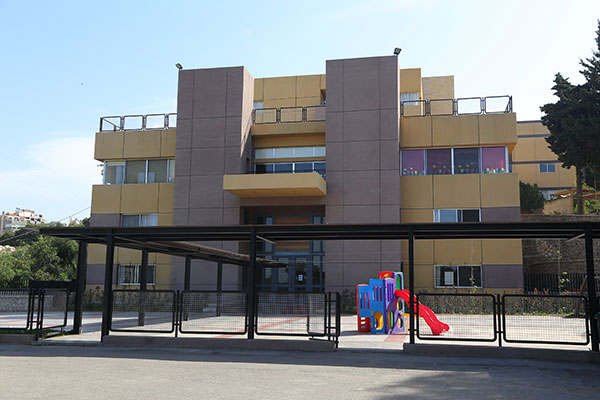 Dear Parents,
We are delighted to announce the second accepted group of KGI new students at Jesus & Mary School – Rabweh for the school year 2022 – 2023.
To secure your daughter's / son's place, please complete the following steps:
1- Pass by the Preschool Division on the specified registration date between 9 a.m. and 1:00 p.m. to submit the following documents:
An Original Copy of ID Card (Ikhraj kayd)
1 Photocopy of Baptism Certificate
A Medical Report
2- Visit the administration to settle the following Registration Fees
Admission Fee 150,000 LBP
Tuition fee on account 3,000,000 LBP
Parent Protection Plan 60,000 LBP
Development Fund 750,000 LBP
TOTAL 3,960,000 LBP
Please note that Registration Fees are NONREFUNDABLE.
For bus registration, please contact Mr. George Gerges on 03-112018 for details.
2022- 2023 calendar will be posted on the school web page in July 2022.
Welcome to the Family of Jesus & Mary School – Rabweh
Check Acceptance List


N.B: Preschool applications for the school year 2022-2023 are still being accepted.