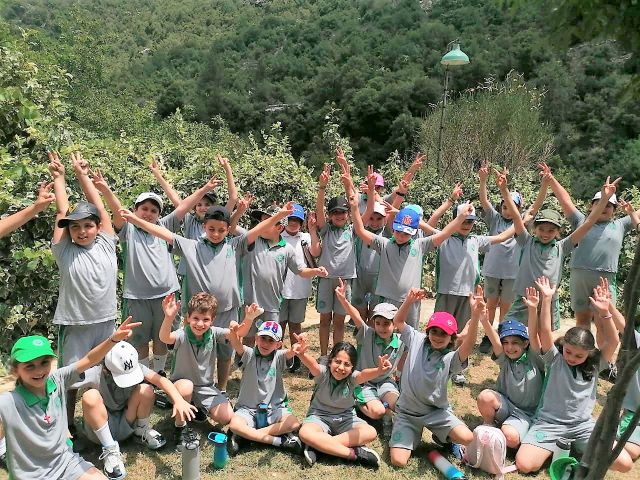 On the last day of school, the Grade 3 students went on a trip to "Expo Hakel" – Jbeil.
The students visited the museum that includes a large collection of marine fossils. Then, there was a presentation about the scientific origin of fossils. They later hiked to the quarry where they were given tools and learned how to dig for fossils. This was a
wonderful way to end their school year and journey in the Elementary I Division.