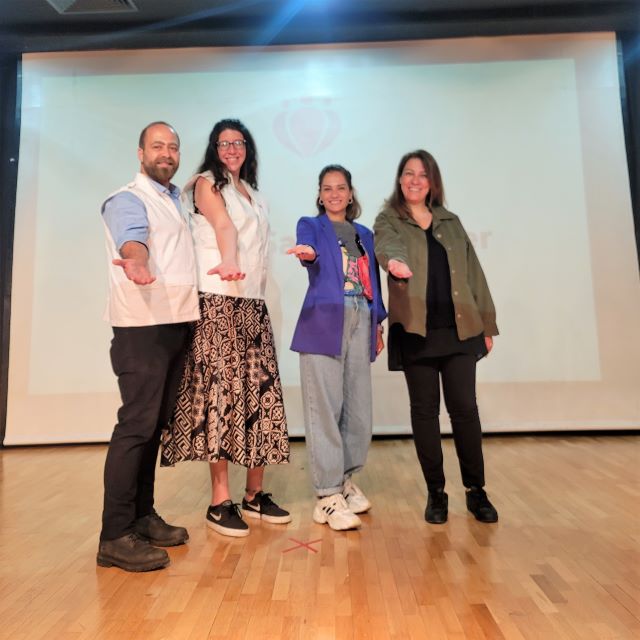 "No one should be allowed to beg for blood… or even worse to die because they can't find it"
These touching words were said by the activist Yorgui Teyrouz, the founder of Donnez Sang Compter, a non-governmental organization that collects blood from volunteers with the aim of helping others, saving lives, and avoiding devastating consequences. Mr. Teyrouz, a passionate speaker, encouraged the Secondary students to donate blood and commit to making it a healthy habit. It is a social responsibility to provide relief to a large number of people.
We hope this initiative will reach many!