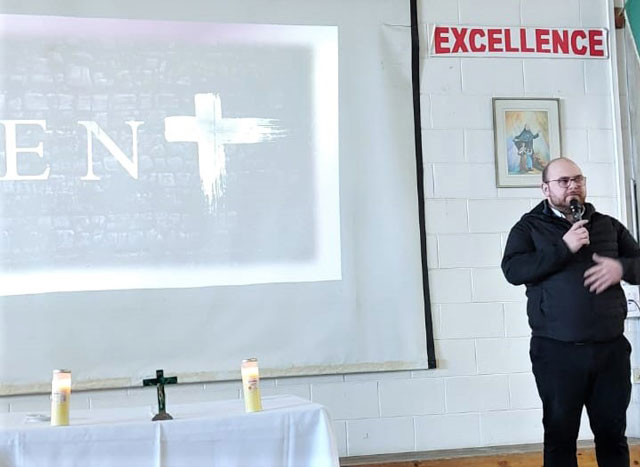 Today marks the beginning of the holy season of Lent. A time for us to reflect on our actions and grow spiritually in the love of God.
Jesus & Mary school–students, teachers, and staff–celebrated Ash Monday by praying together for humility, compassion, and mercy!!
We ask the Lord to touch our hearts with true repentance and prepare us to celebrate his glorious resurrection!